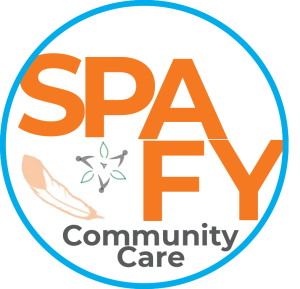 Food Program
The Alexandra Park Co-op Food Program runs out of the Community Room at 19 Carr every Friday. Available items include fresh produce, pantry goods, dairy products, etc. Everyone is welcome!
Volunteers are always needed to help keep the program running. Please e-mail the office at alexandraparkcoop@rogers.com to sign up.
The Food Program runs at two different times on Fridays:
12:00pm – 2:00pm for those who are available during the day.
5:00pm – 6:30pm for those who work or have other obligations during the day.
Please buzz 7777 at 19 Carr if you do not have a FOB for the building. Masks are required inside the community room. Please bring your own bags for groceries and empty egg cartons are always appreciated!